SW MN Middle & High School Racing League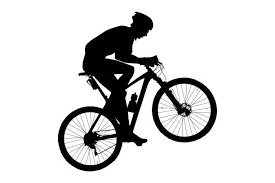 ---
Some trails are being built at the county park north of Jackson this Summer at Belmont Park. It is 80 acres of wooded trees on mainly bluffs but some low land overlooking the Des Moines River. A group would like to see if there is interest in starting an area bike racing team to compete in this year's league.
The Minnesota Cycling Association is a 501c3 youth development organization building a strong mind, body, and character, guided by the principles of inclusivity and equality. Welcome to all student athletes from 6th - 12th grade.

Click here to view flier.