Summer Swimming Lessons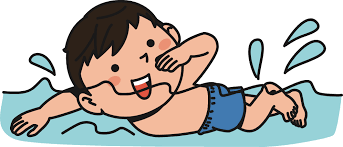 ---
Heron Lake-Okabena Pool
SUMMER 2022 GROUP SWIMMING LESSONS
These lessons are designed to help improve the participants' swimming skills at their level in a group
setting. Each session for levels 1-6 includes six, 45 minute lessons. Preschool/Parent Child sessions
include six, 30 minute lessons. Each time slot will be limited based on instructor availability, you will be
notified if changes need to be made to your registration - we will do our best to accommodate
participants.
Click here for registration form.