507-793-2307 ext. 2109
email: jamie.symens@isd330.org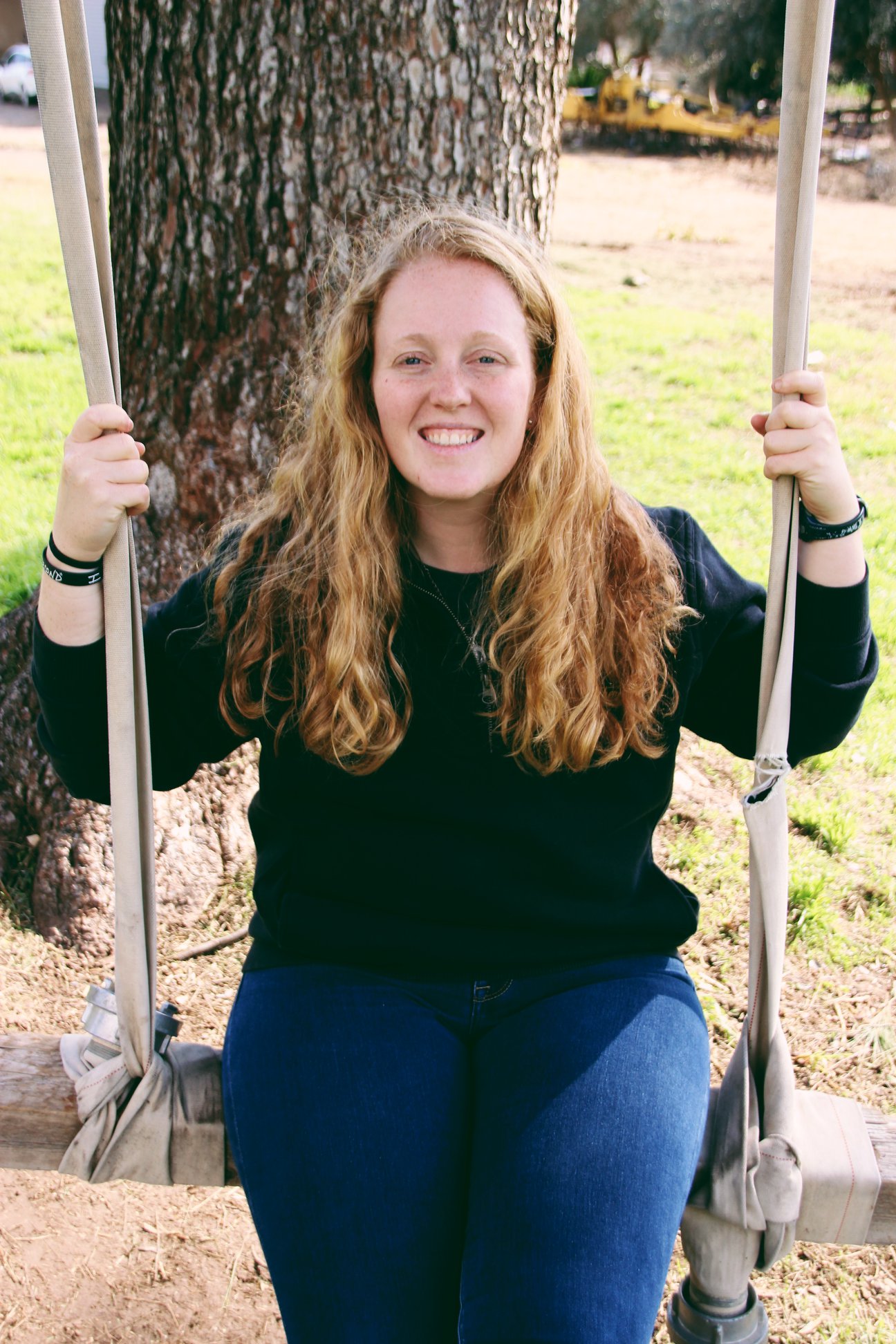 G'Day! I am so excited to journey through 4th grade with you! This is my second year teaching and second year at HLO Elementary! I graduated from the University of Minnesota-Twin Cities in 2017 with my undergraduate degree in elementary education and in 2018 with my graduate degree in Masters of Education: Elementary Education.
Before teaching I spent a year and a half traveling overseas volunteering with two different organizations. One organization in Australia and one in Israel. Both were incredible experiences and have taught me a lot about life and teaching, but I'm learning more about both everyday! Other than some pretty awesome opportunities I'm not much different from many people living, working, and going to school in Heron Lake- Okabena area. I grew up on a farm just outside Heron Lake, but went to school in Windom where my mom taught PE. I have two siblings, two nieces, and one nephew who are the cutest little kids in the world, I may be bias!
When I'm not at work, I enjoy doing anything outdoors like hiking, swimming, or horseback riding. I also enjoy playing board games, watching movies, spending time with family and friends, and and always cheering on my favorite sports team the Gophers! If you can't find me in Heron Lake, I'm probably trying to explore another area in this beautiful world of ours. I love traveling and learning about new people, places, cultures, and ideas!
I am keen to meet everybody and excited to get to know and learn from you!